1:12 Arcade Stickers Wave 1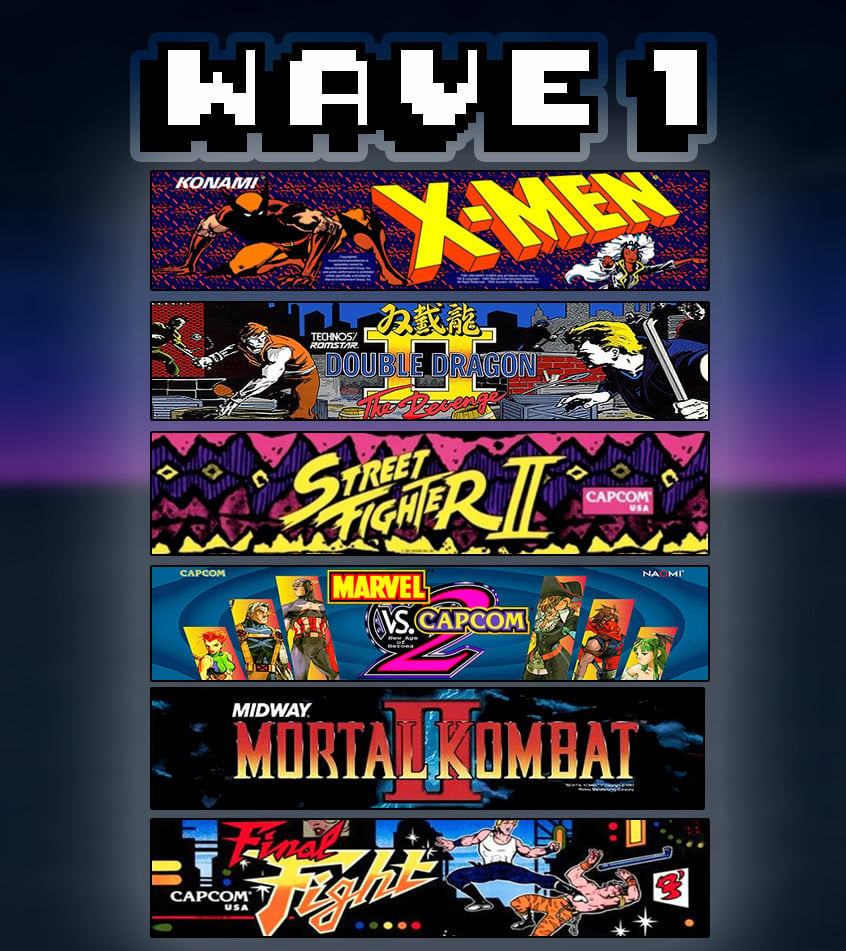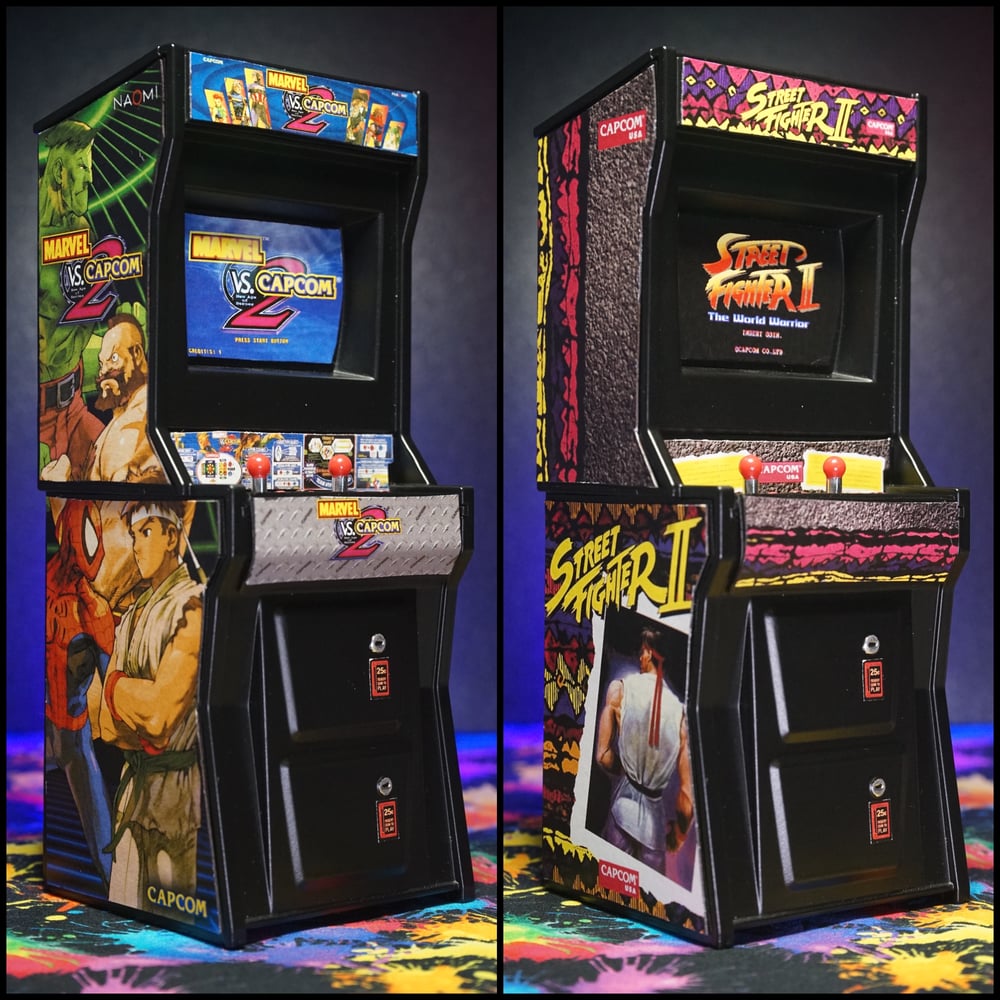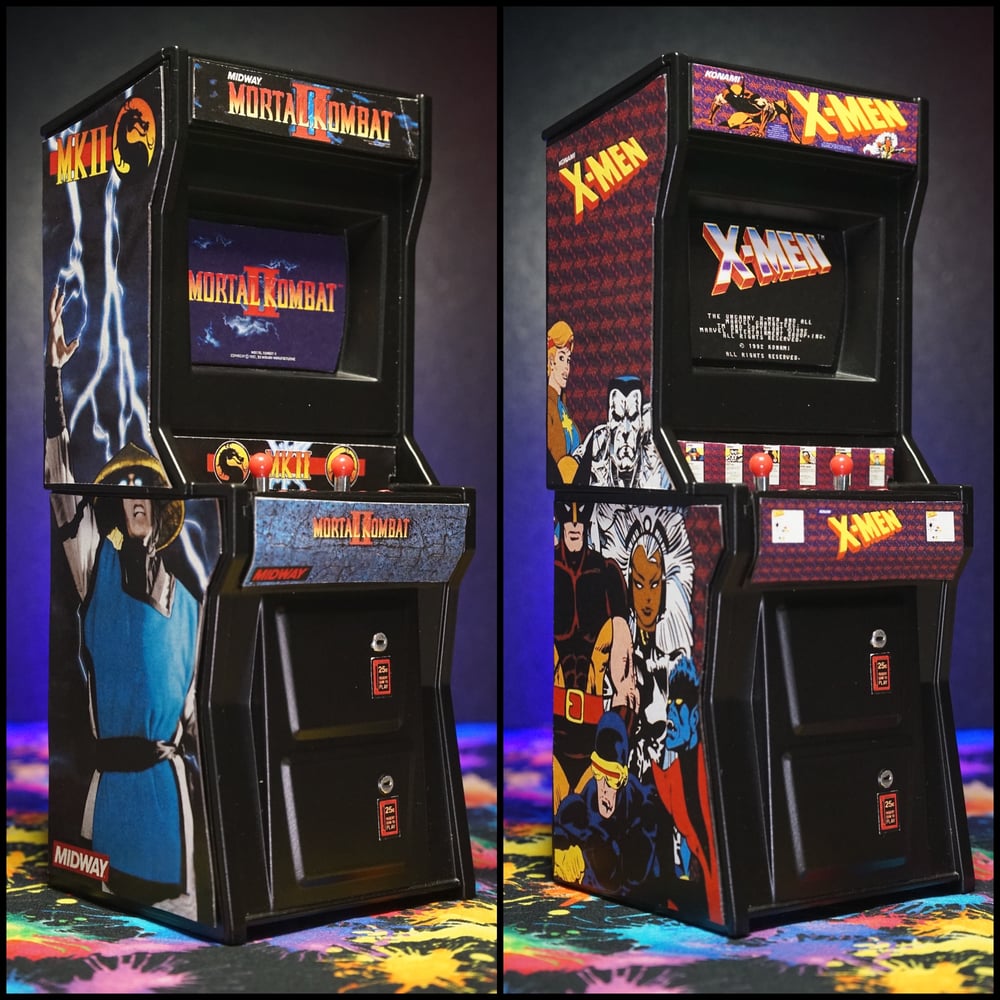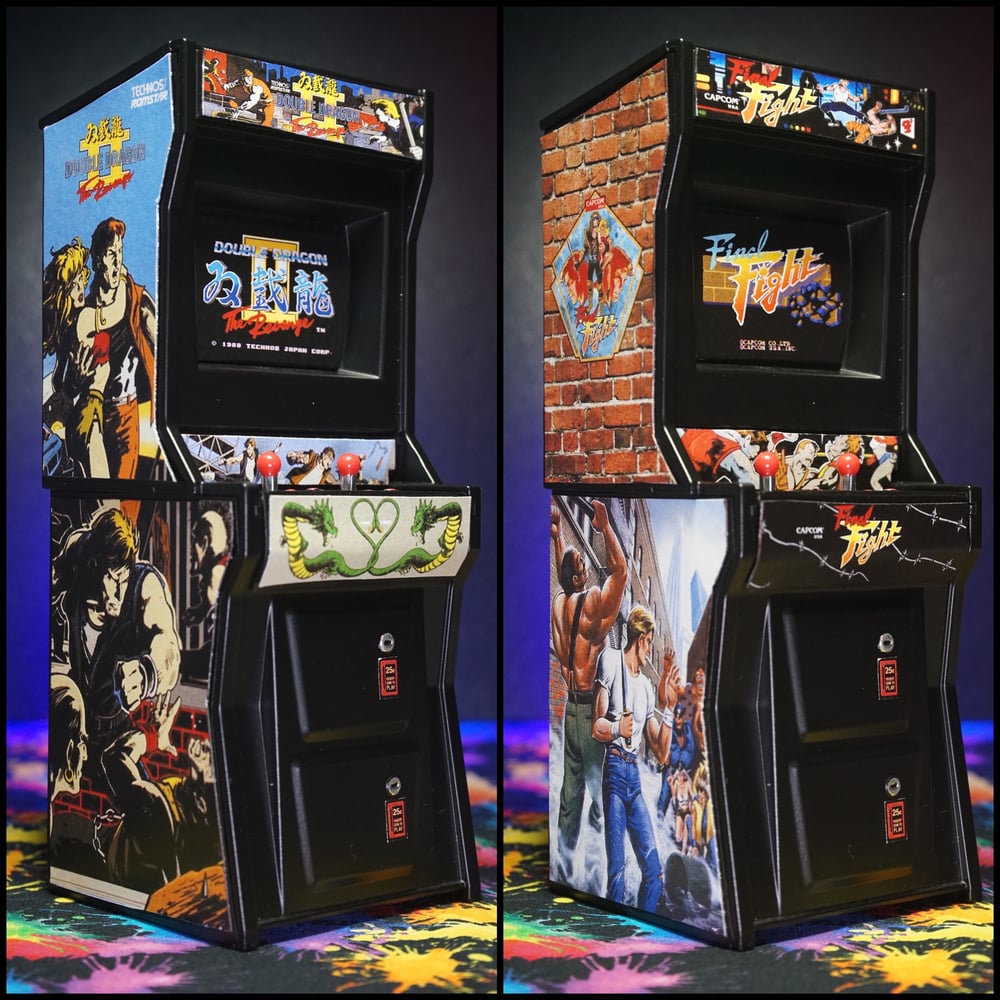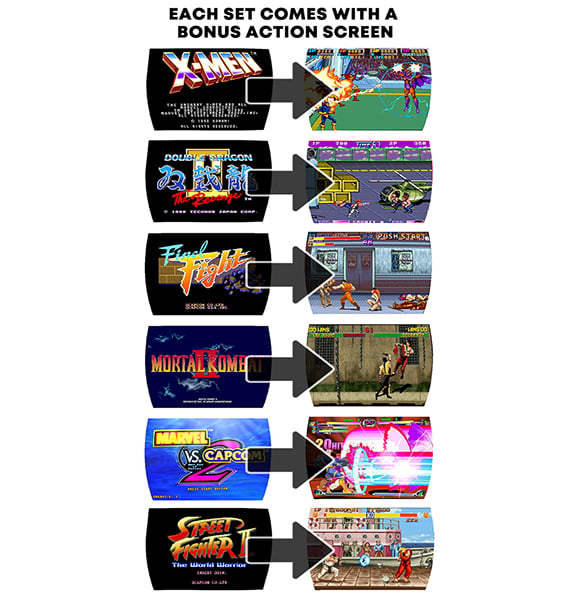 SELECT OPTION FROM PULL DOWN MENU
These 1:12 custom arcade cabinets stickers are made for the Hasbro Fortnite Arcade collection cabinets. Very high quality prints.
You will get a full set of your choosing, pre cut and ready to go. Shipping in a flat envelope (with tracking). I have them printed and ready to cut, They will be cut after the order and ship within the week usually.
Tips:
Use a heat gun to remove the stock stickers, leave no paper chunks behind (heads up, kind of a pain to remove). When applying custom decals, DO NOT crease them (this can damage the print) instead, carefully peel off the backing while keeping fairly flat. Pretty straight forward. Feel free to hit me up on IG for any more tips you may need.
Disclaimer:
I will not take responsibility for any damaged stickers do to careless application, so please be careful and take your time. Feel free to reach out if you have questions
THANKS!