1:12 Model Boombox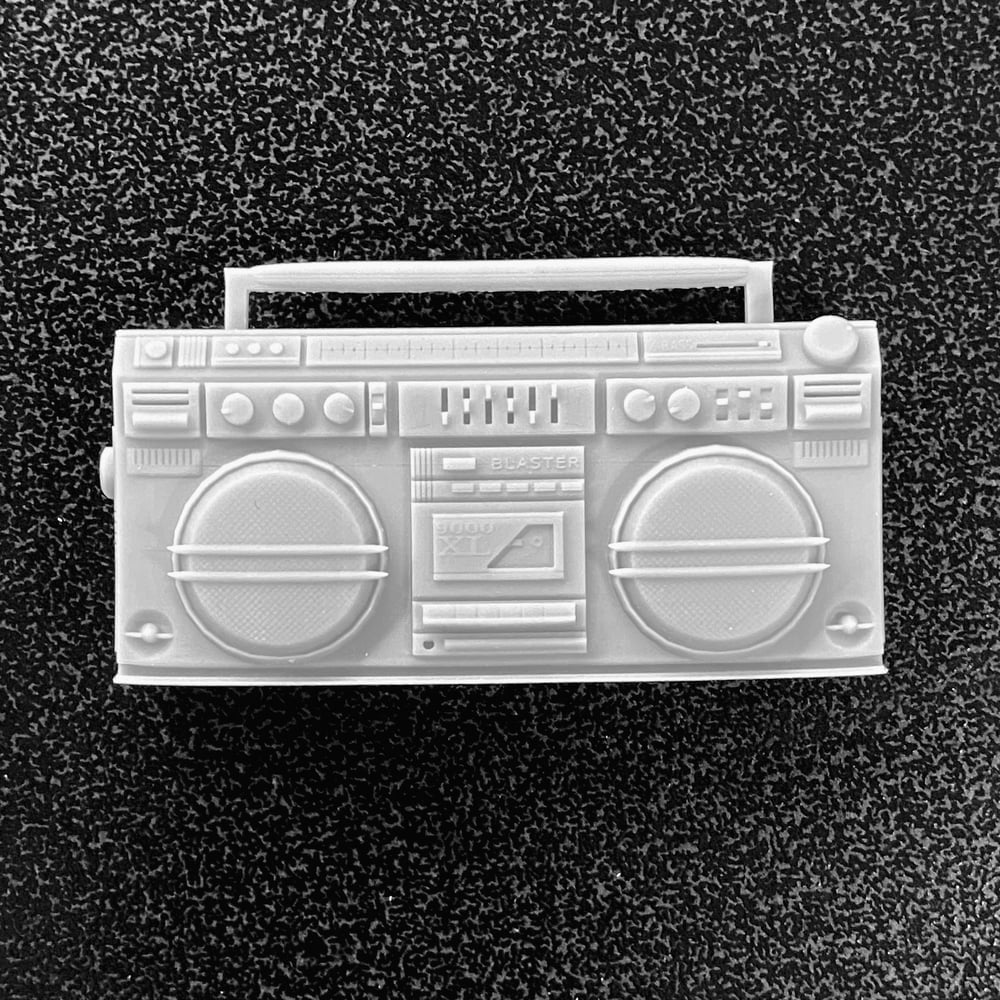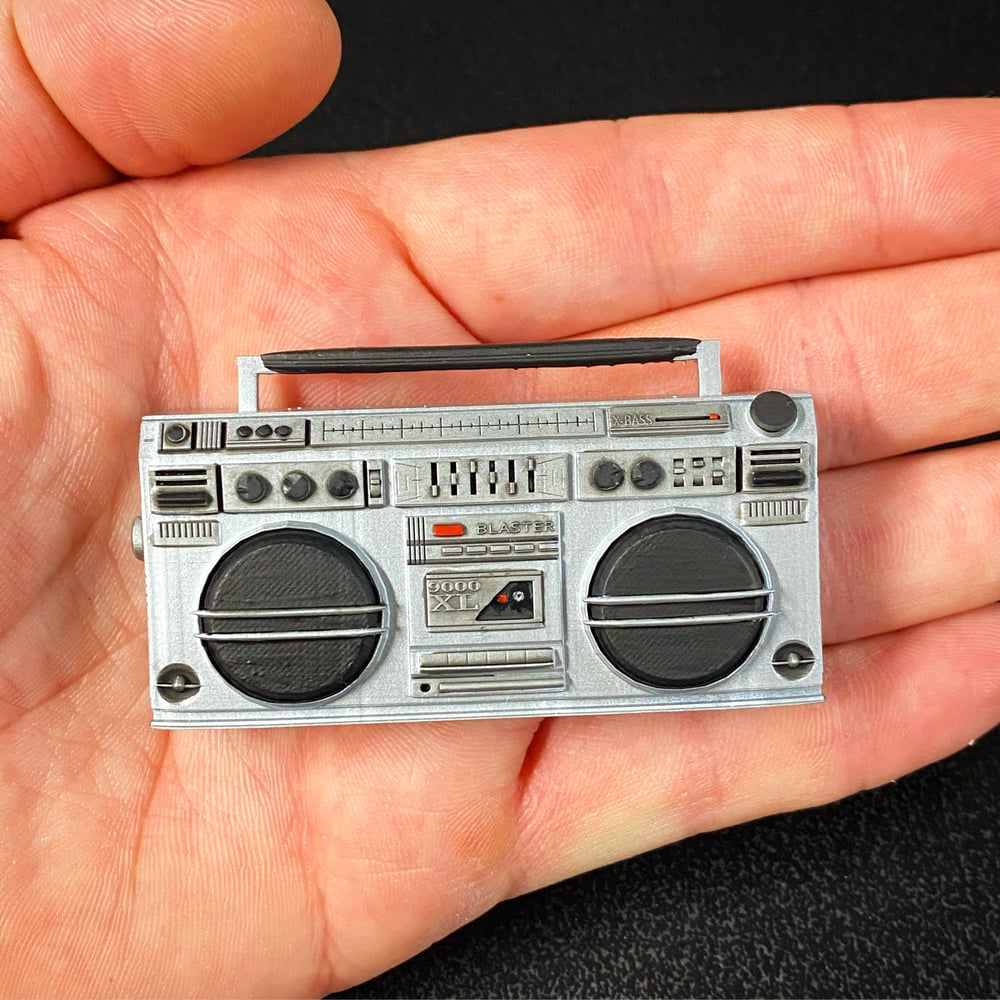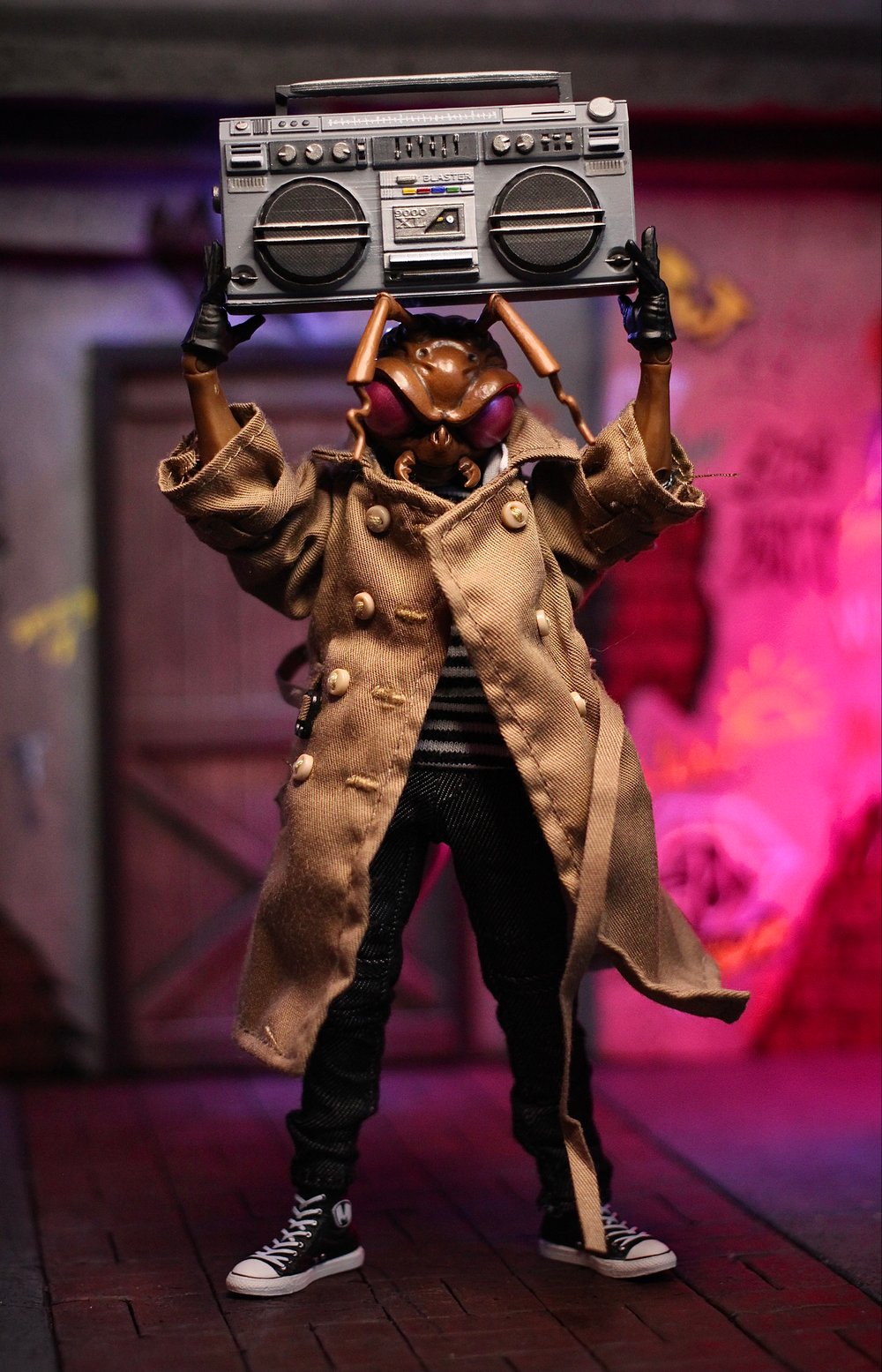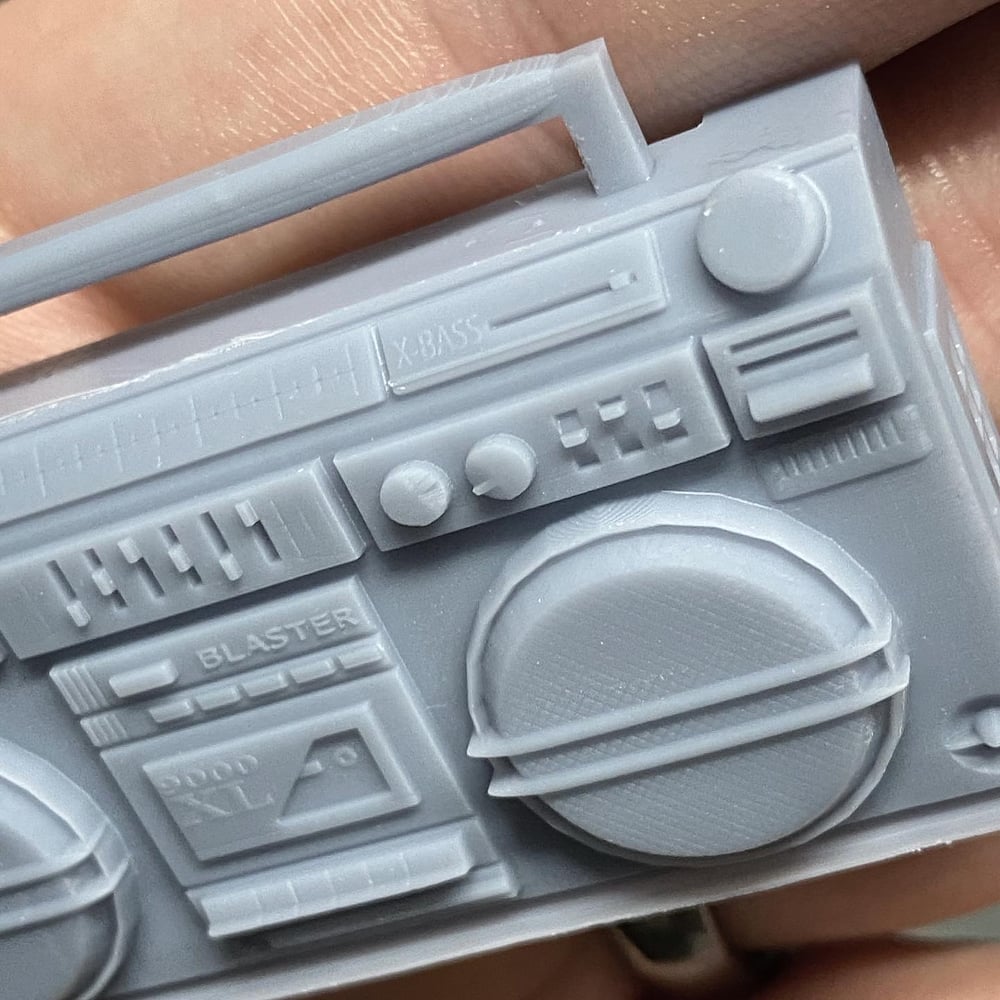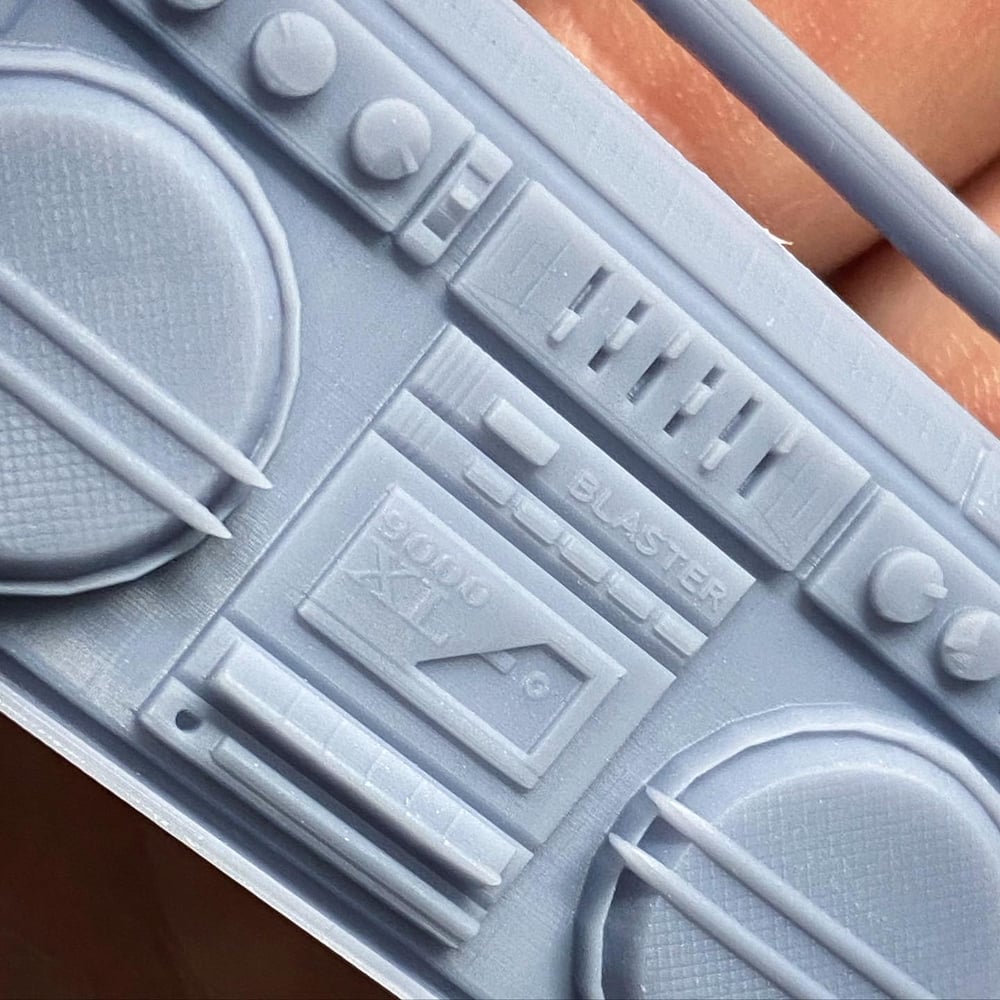 Introducing the Blaster 9000 XL with X-Bass! Exclusive original design by Kyle Robinson Customs. Printed in solid resin and messing in at 68mm wide, this Boombox is perfect for any 1/12 scale figure.
Keep an eye out on Instagram for limited and one off colorways dropping at random.
Unpainted option will be ready to go after you order. Painted options are made to order and are to be considered a PREORDER, so please be patient as I'm just one dude with only 2 hands lol.