1:12 Model Hazard Boombox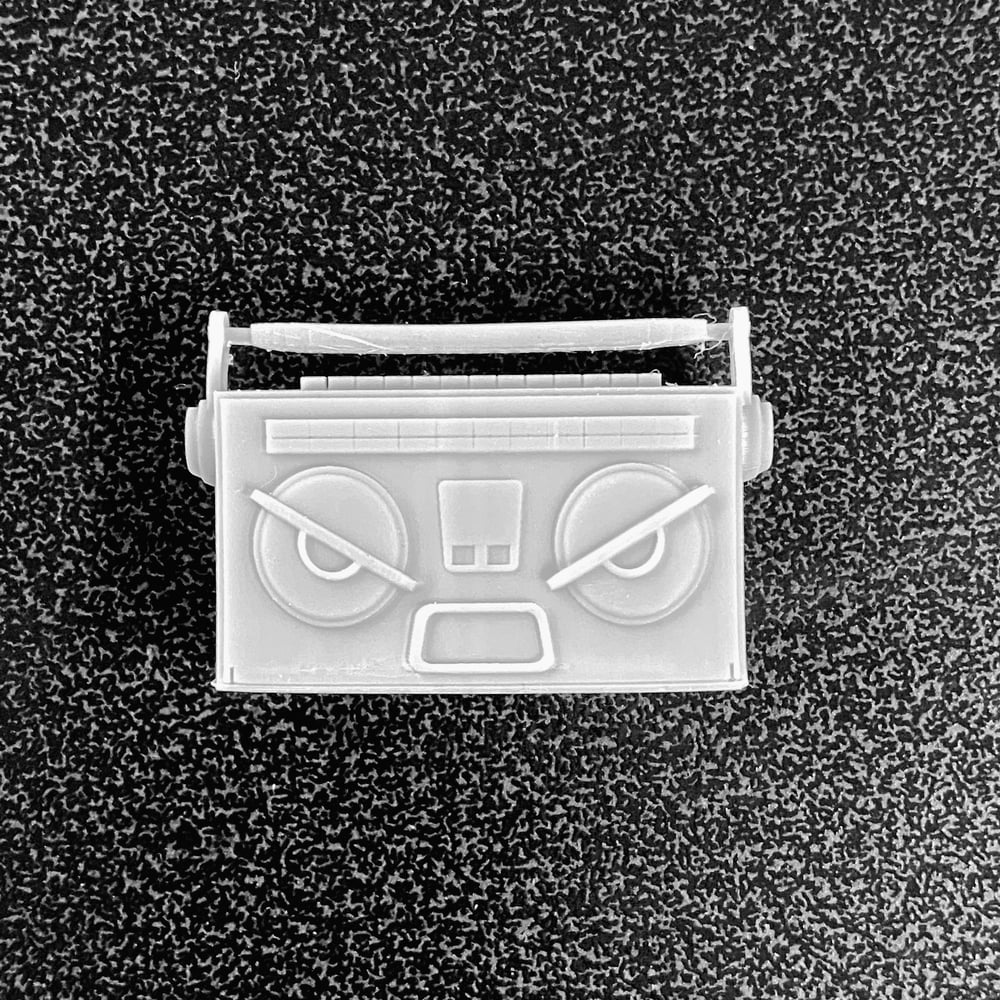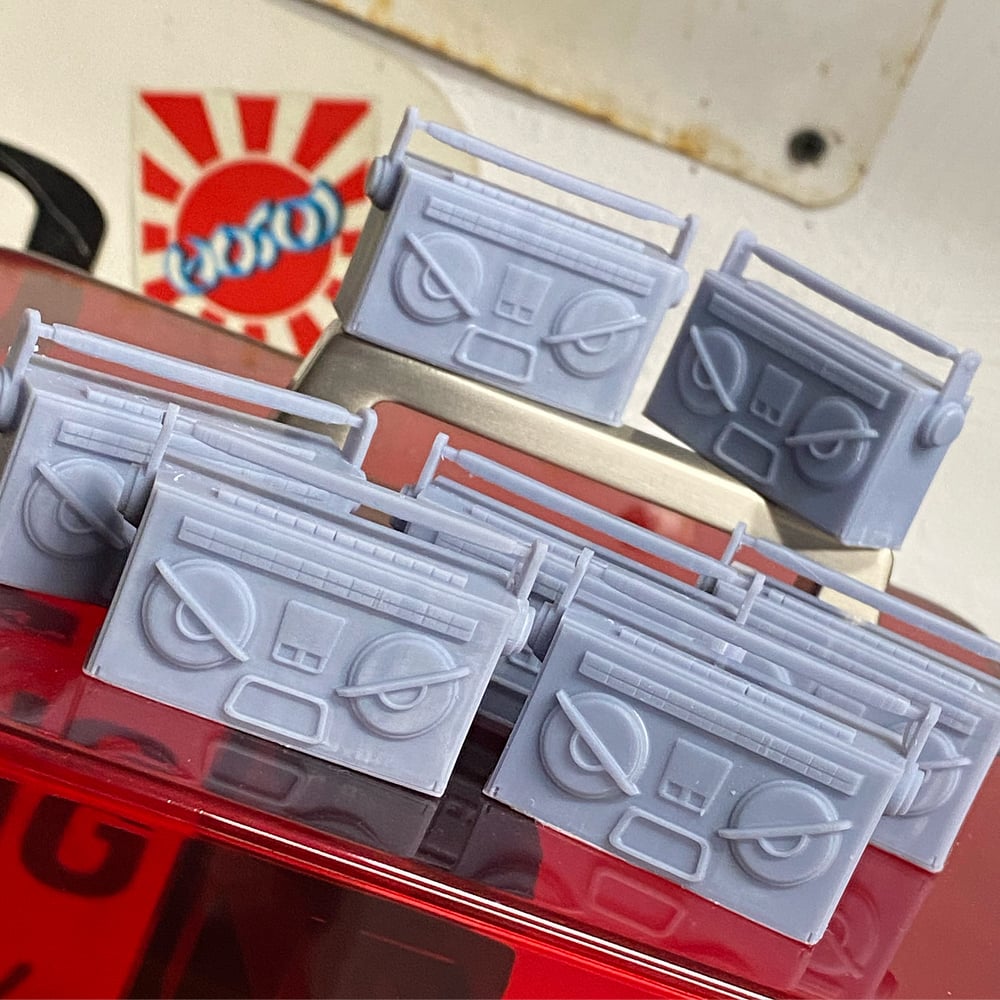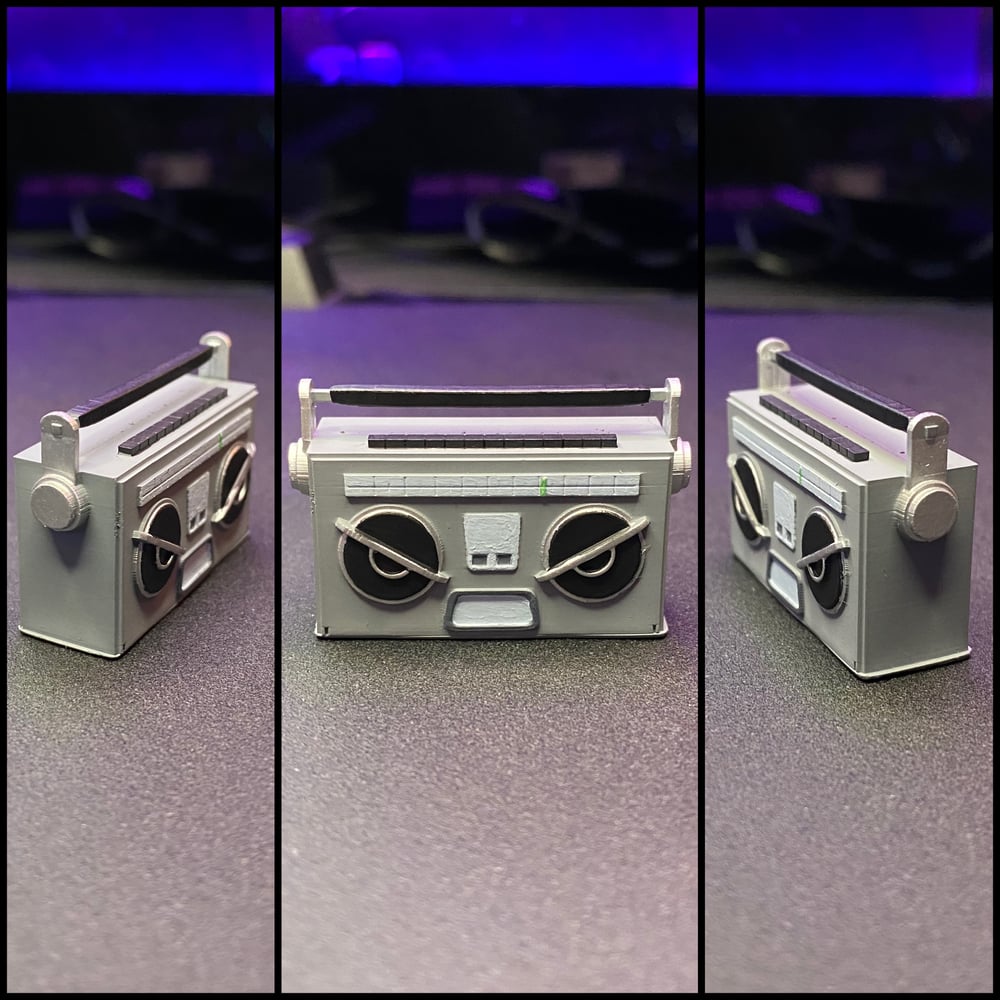 Blasting the sweet sound of justice into the ears of evil doers! Compatible with all 1:12 scale figures.
Unpainted option will be ready to go after you order. Painted options are made to order and are to be considered a PREORDER, so please be patient as I'm just one dude with only 2 hands lol.
Sculpted/modeled by Kyle Robinson.