1:12 Model Jet Pack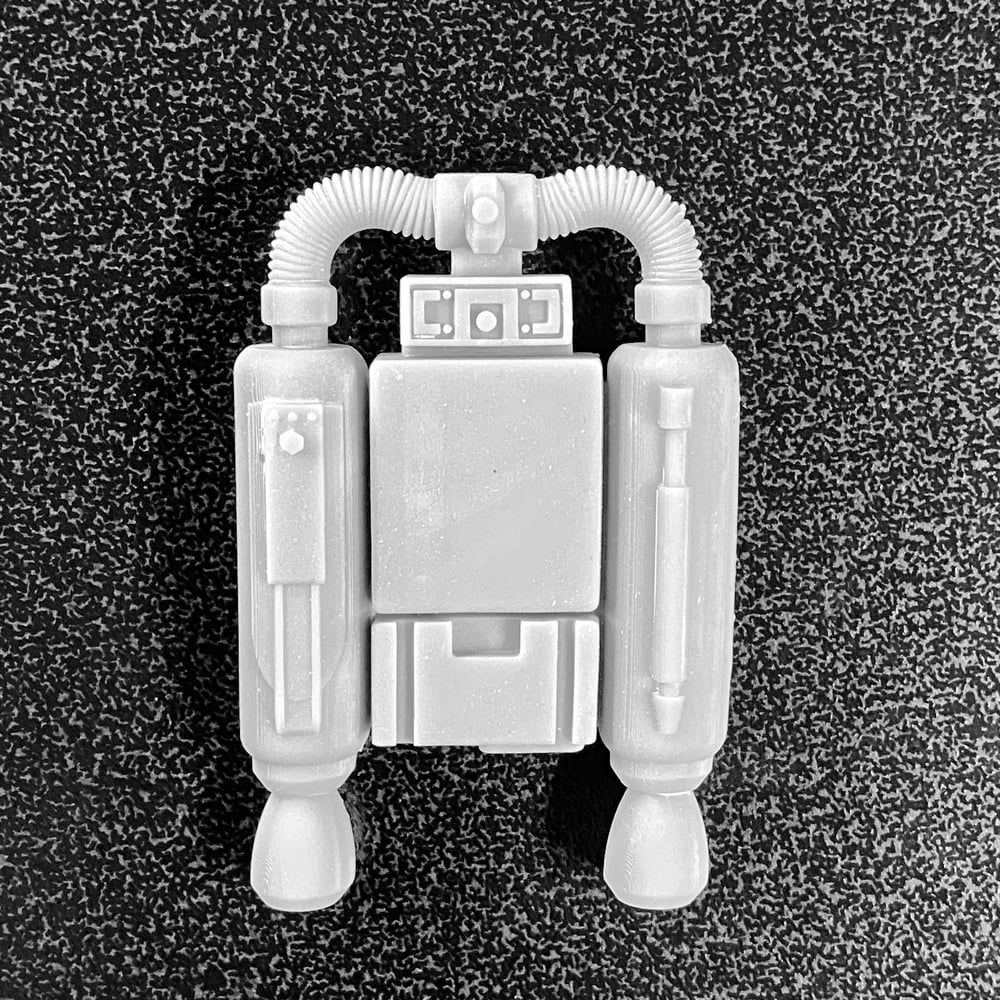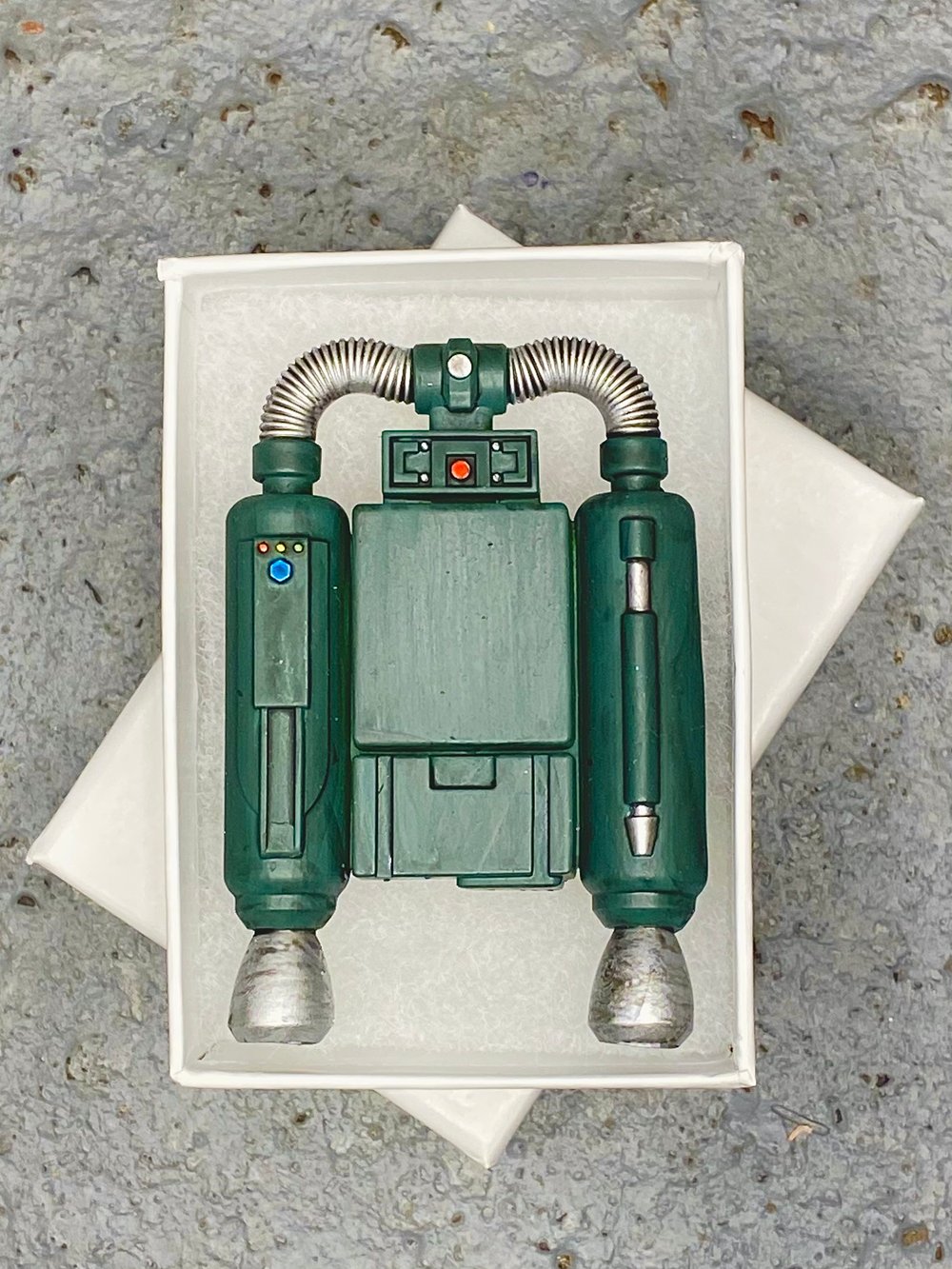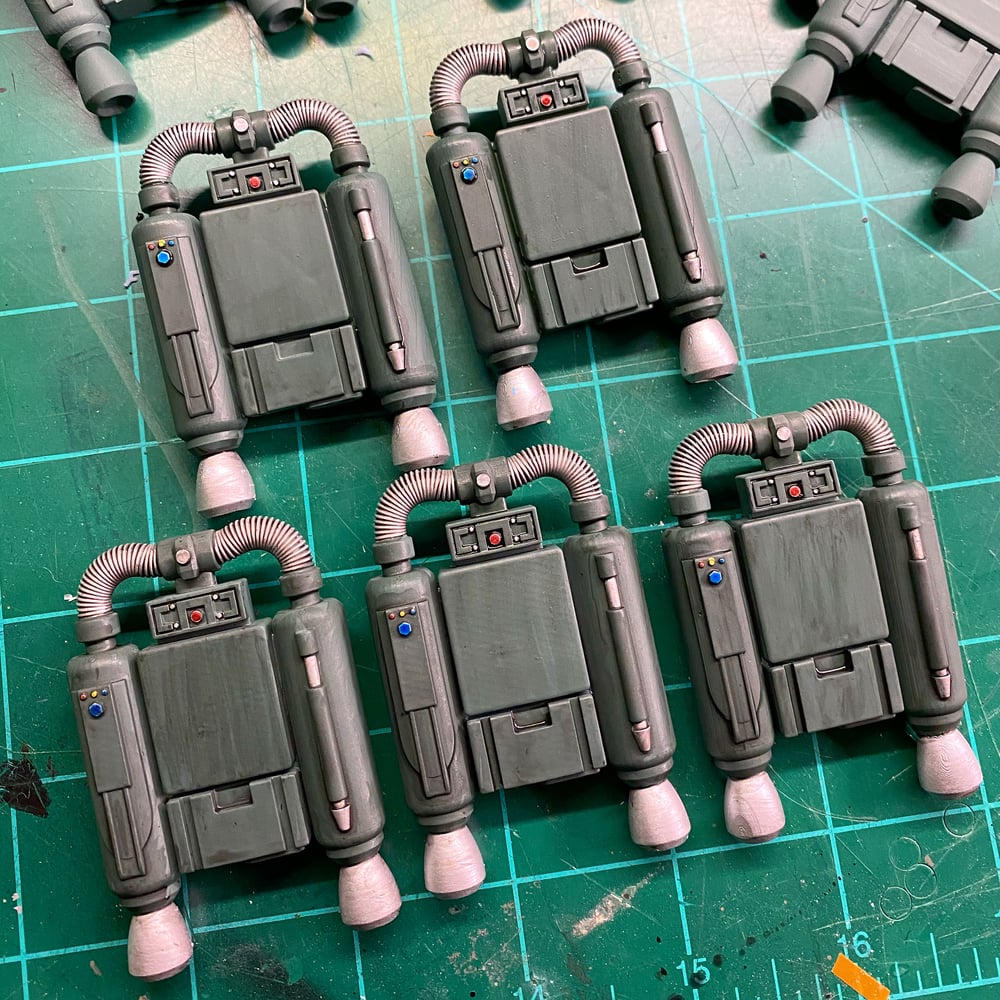 Painted jet packs for 1/12 gijoe classified series. These are based on the JUMP (Jet Mobile Propulsion Unit) from 1983.
Original model by @mark2design
Unpainted option will be ready to go after you order. Painted options are made to order and are to be considered a PREORDER, so please be patient as I'm just one dude with only 2 hands lol.