1:12 Model Future Shoes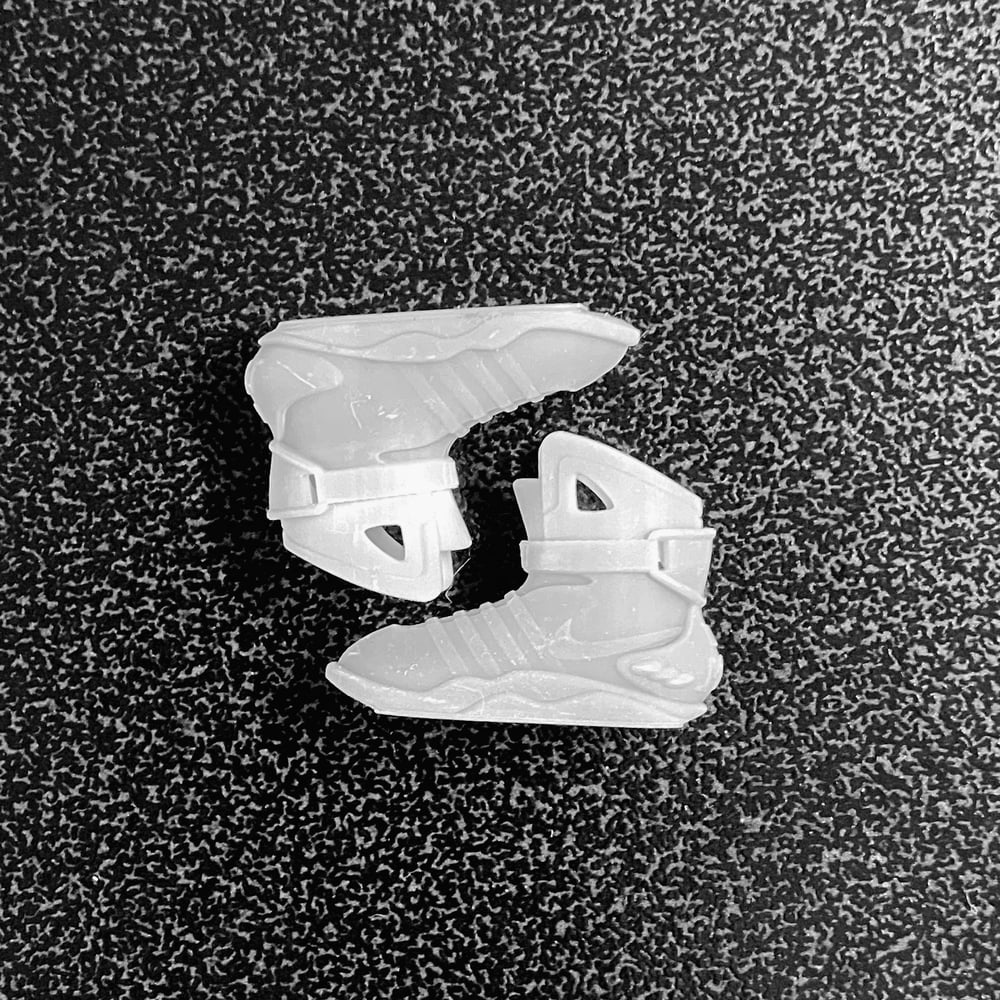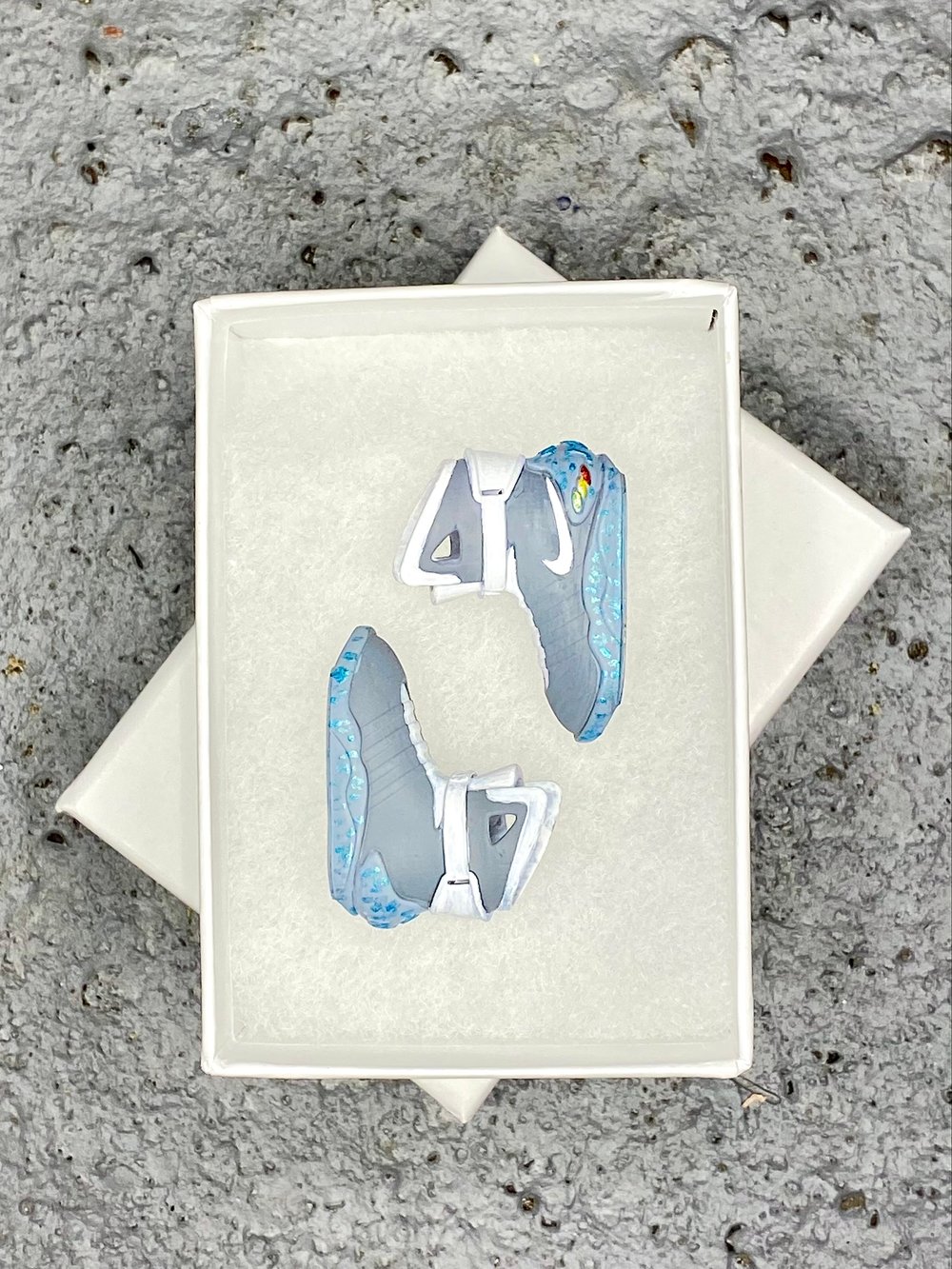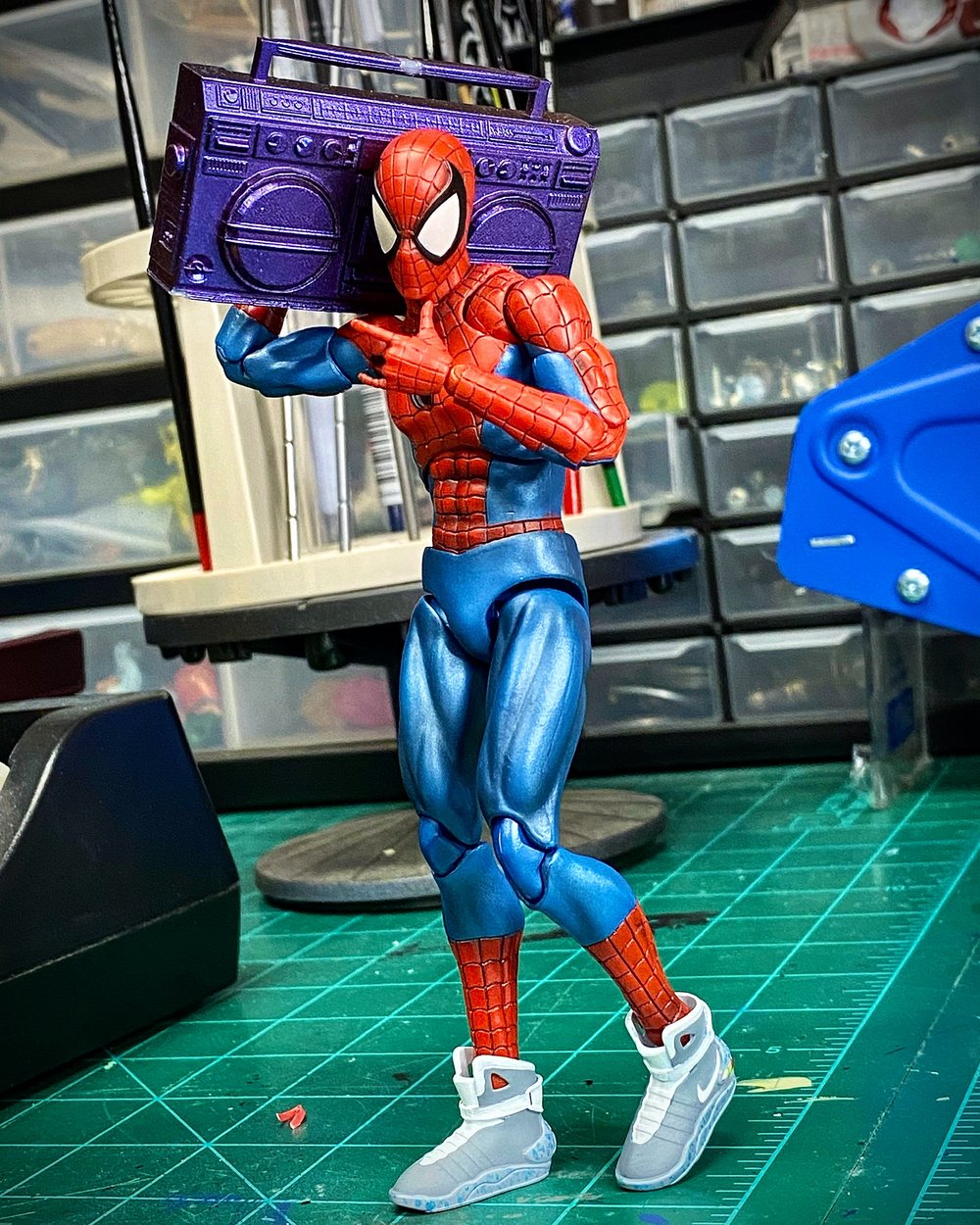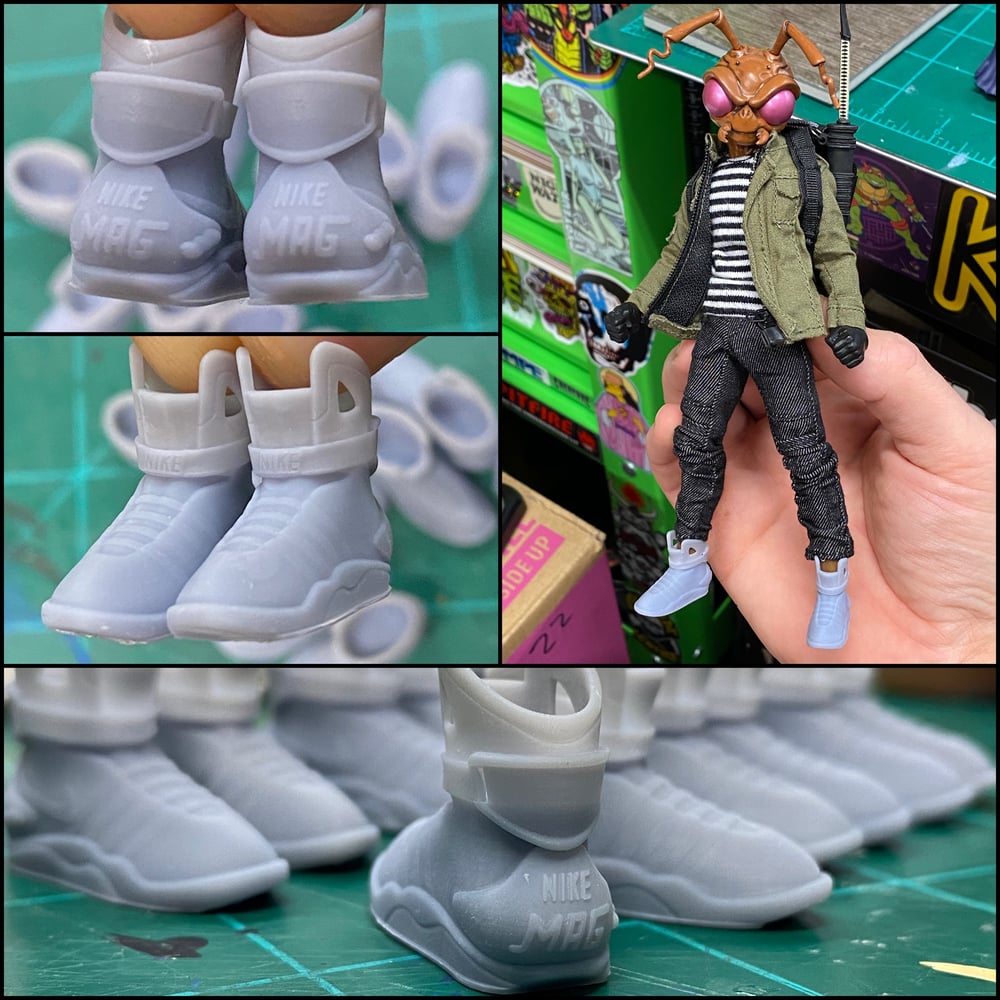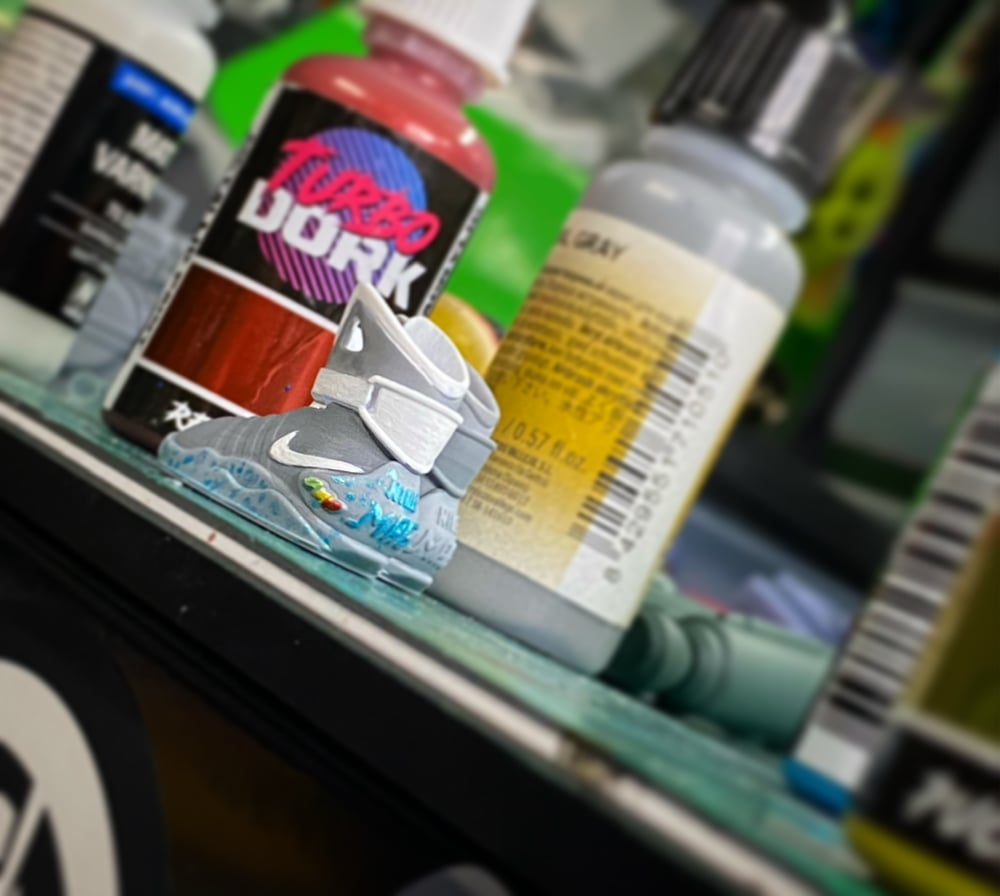 These are 1/12 scale high tops as seen in back to the future 2. They have not been drilled and fitted for a figure yet, I'll leave that part up to you since there is so many possible applications. They are 22mm long and made to be the same scale as Mezco Gomez chucks and drilled to fit Mezco Gomez pegs.
Unpainted option will be ready to go after you order. Painted options are made to order and are to be considered a PREORDER, so please be patient as I'm just one dude with only 2 hands lol.