Ultra Ego Hair Paint Service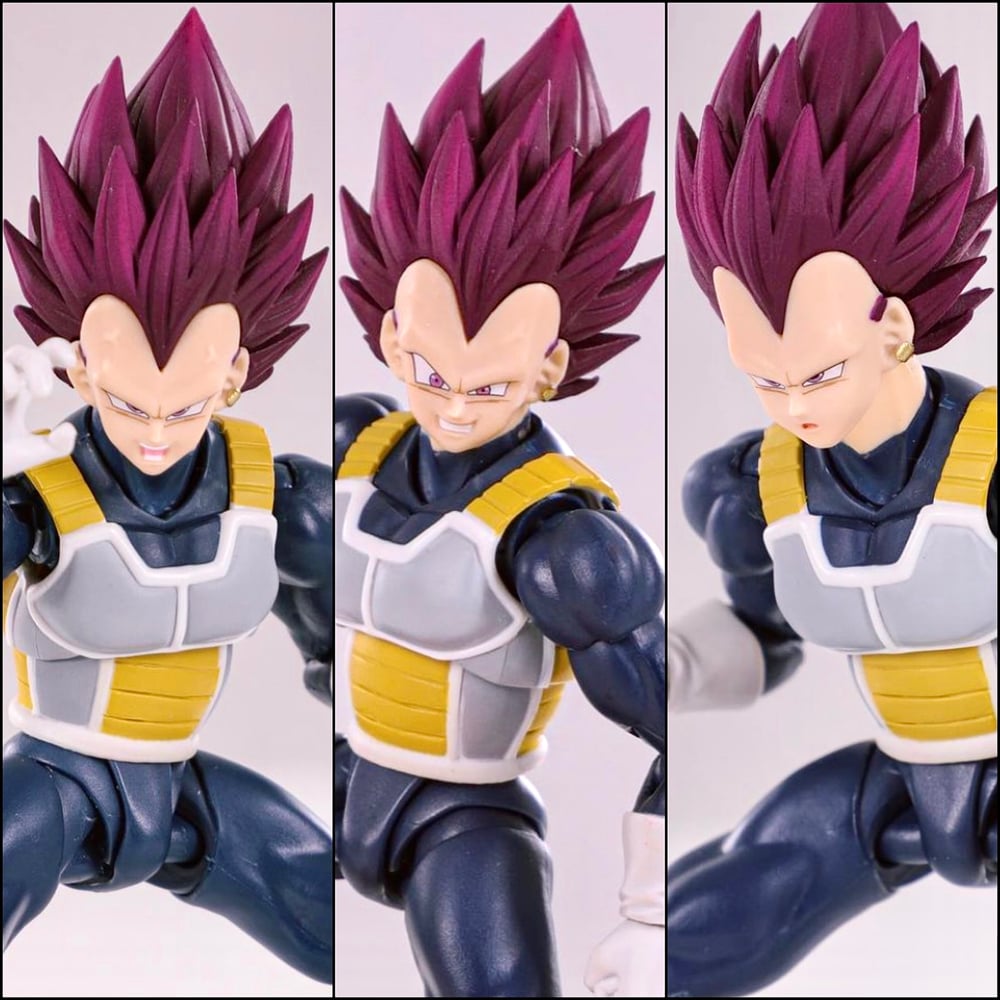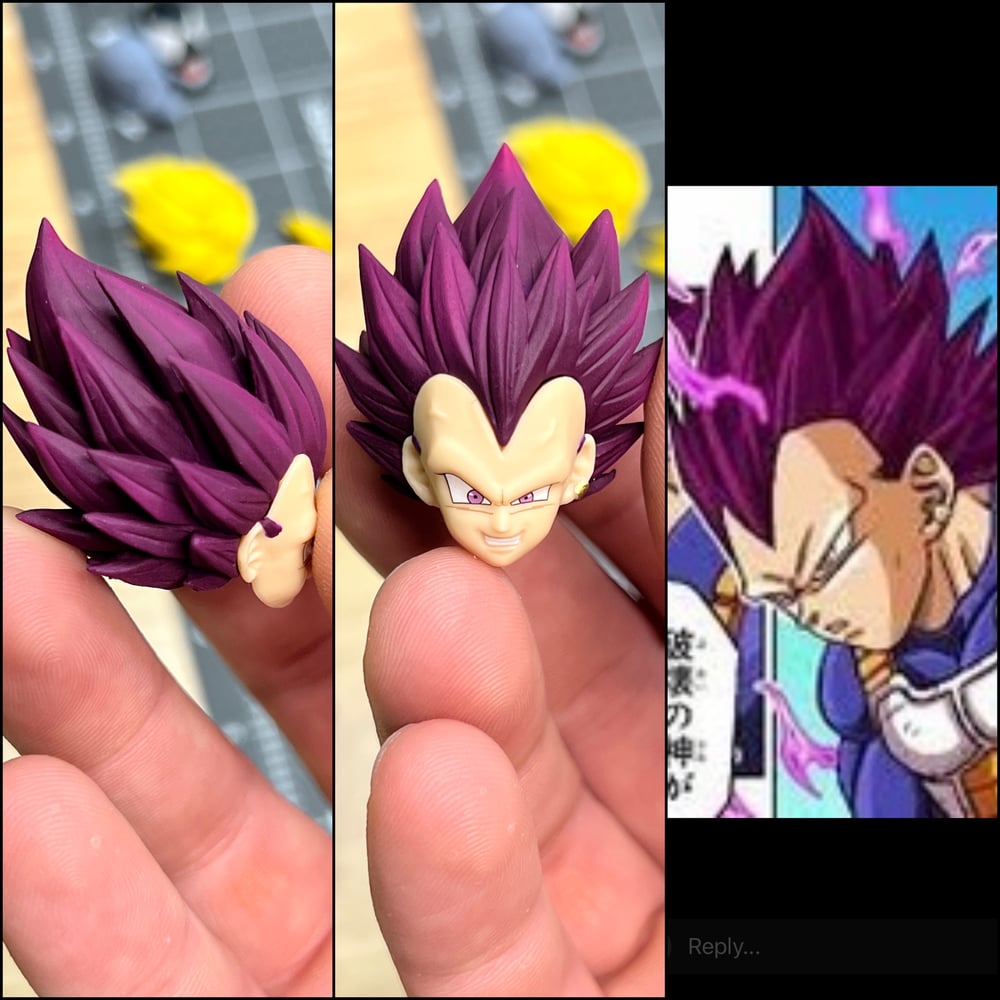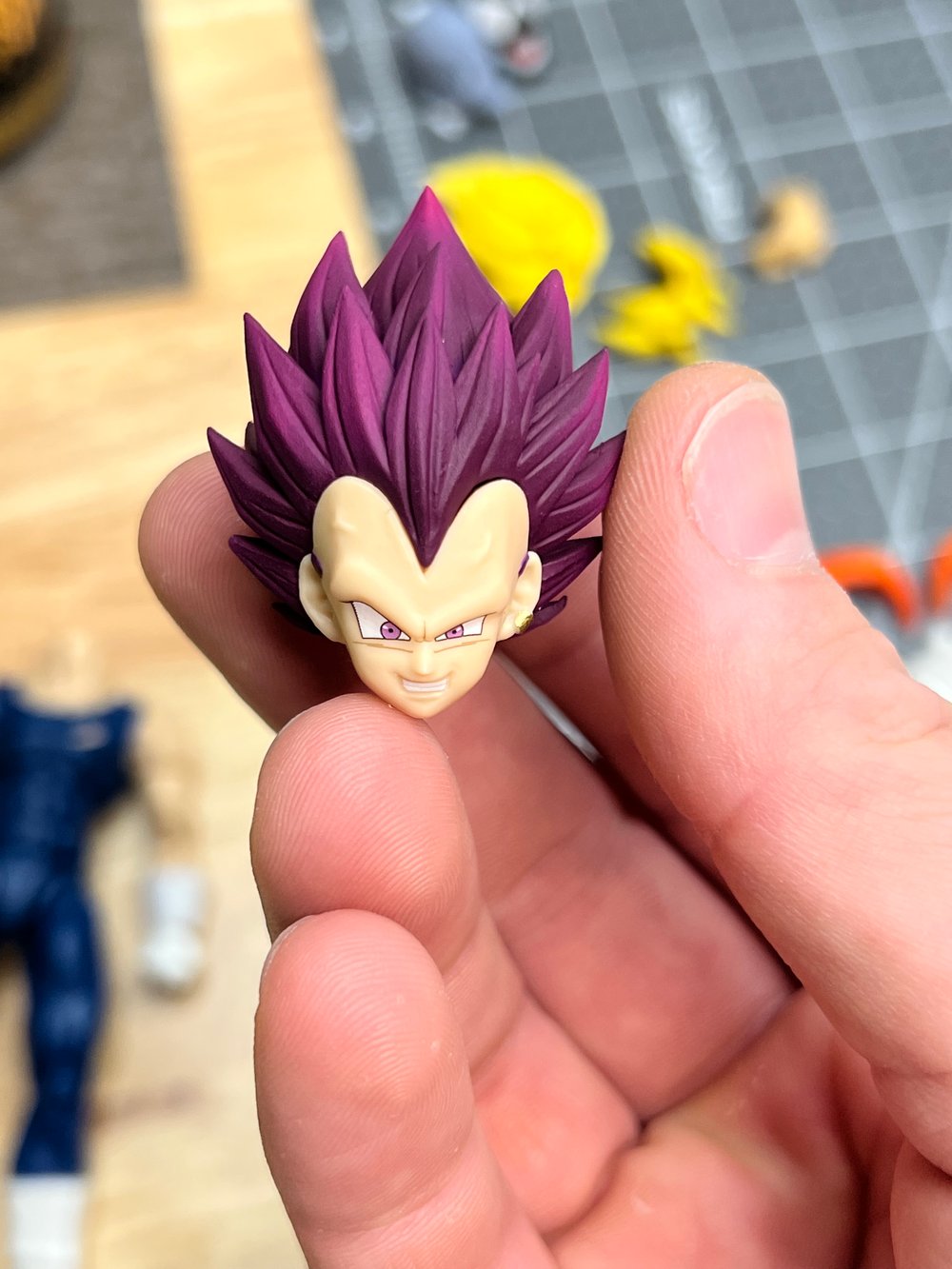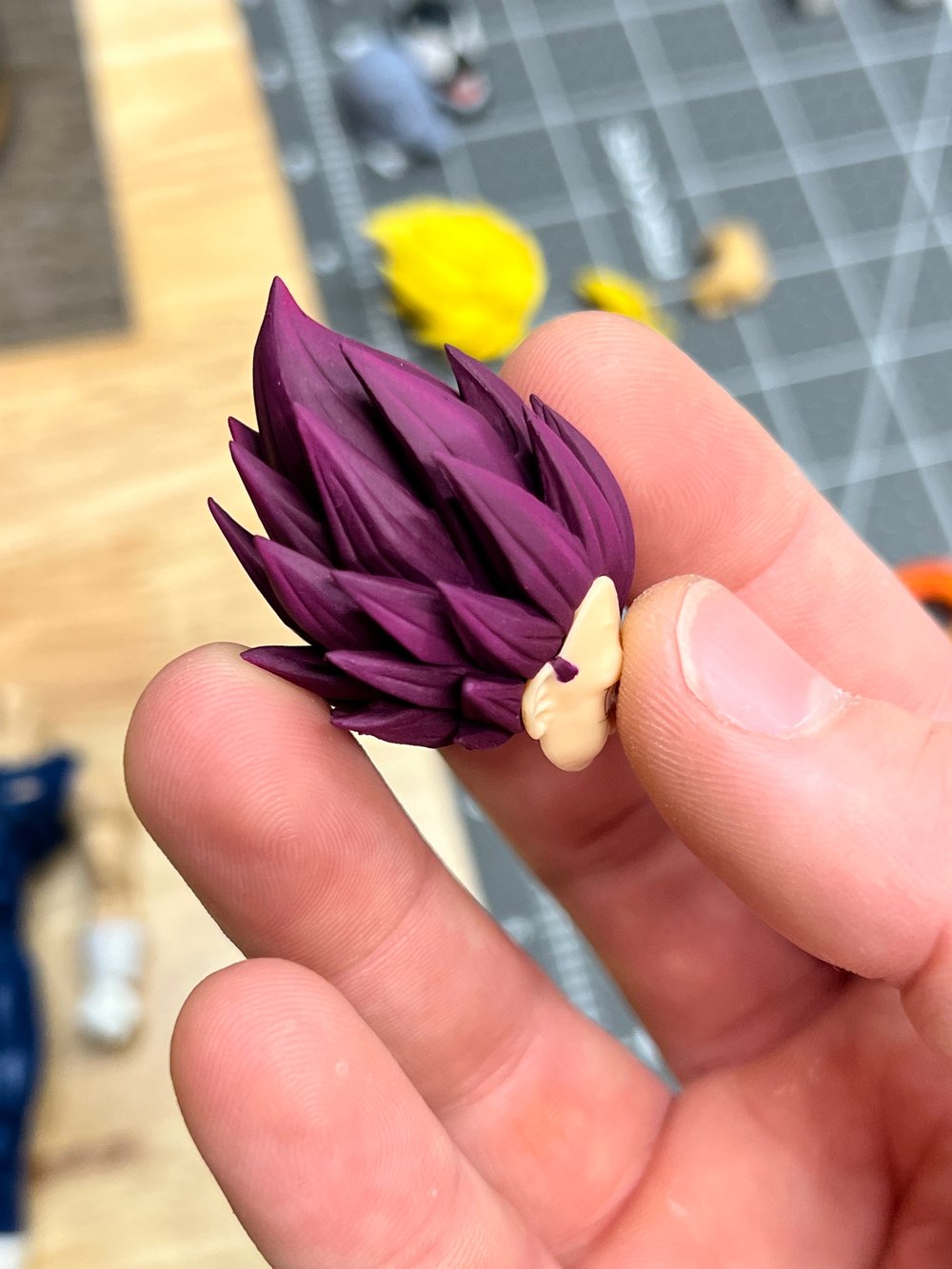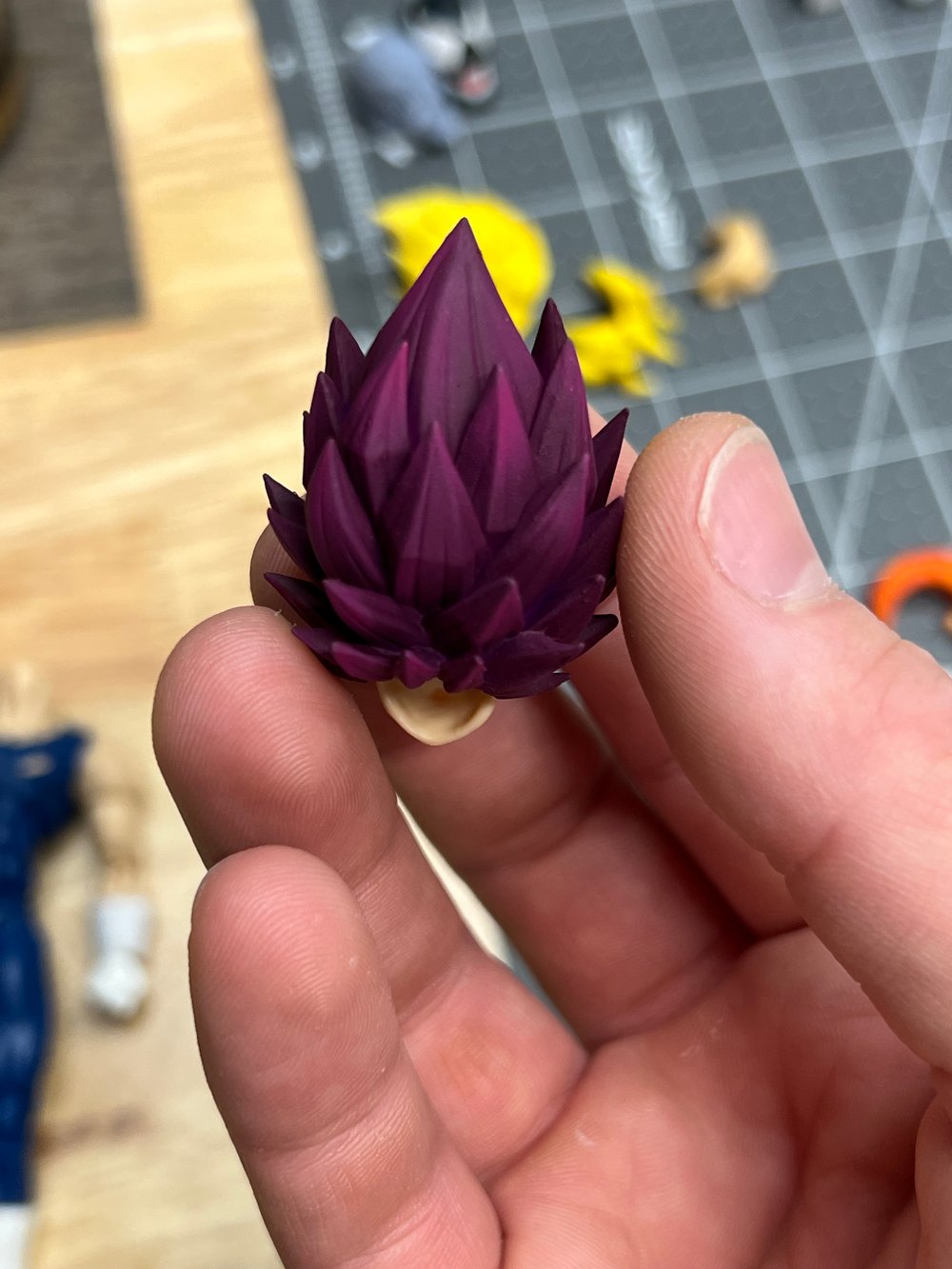 Im offering a painting service for anyone interested in sending me their Ultra Ego Vegeta head. This is for painting service only, and does not include the head. I will paint the hair as shown in my images here, which includes the sideburns for all face plates (so send those too).
Once service is purchased, I will contact you with shipping instructions. Turn around should be about 2 weeks or less. Shipping charge for this purchase is to cover return shipping. Thanks!