1:12 Model Hooded Head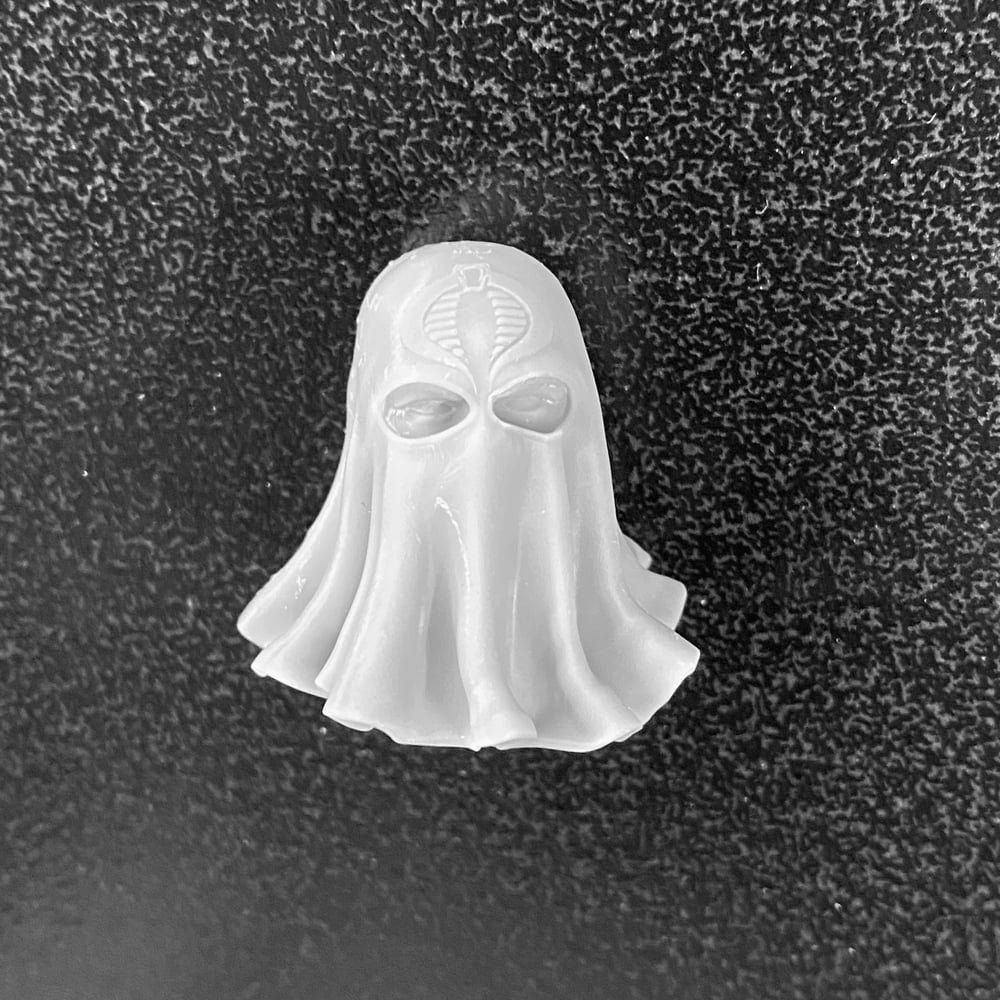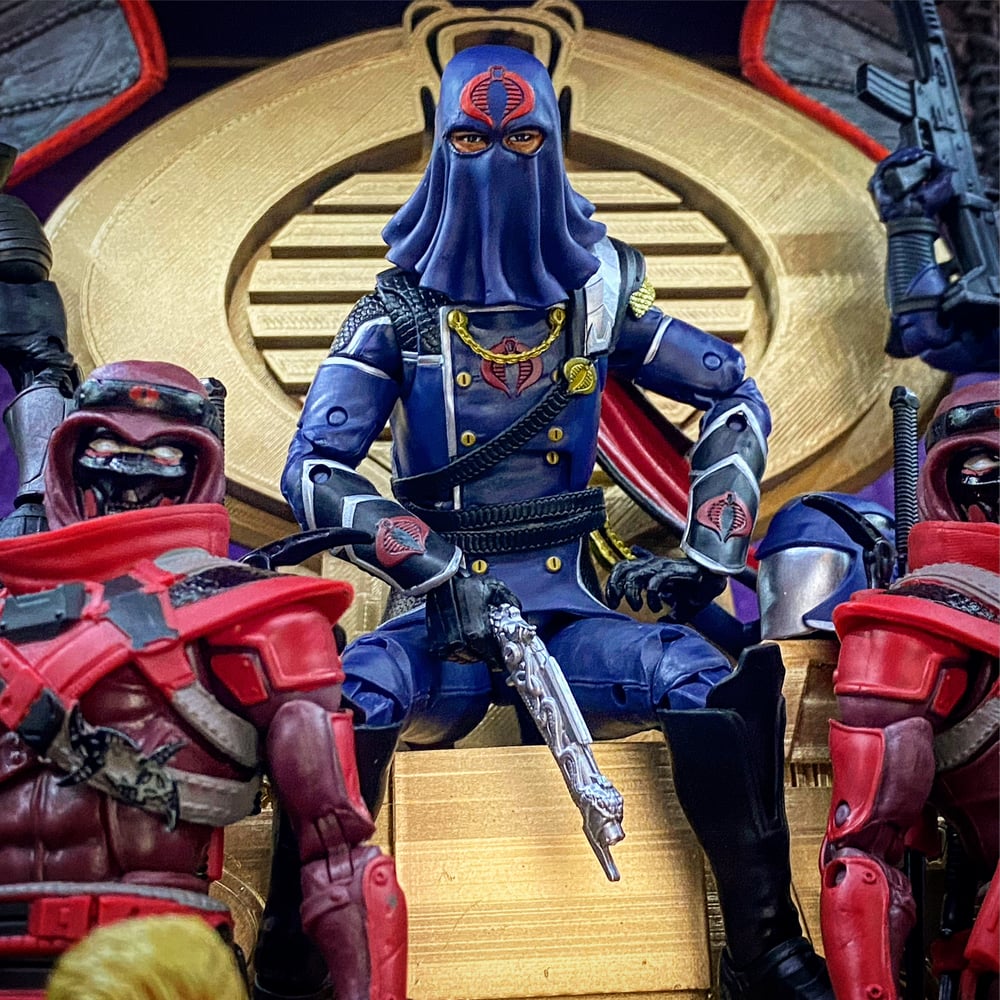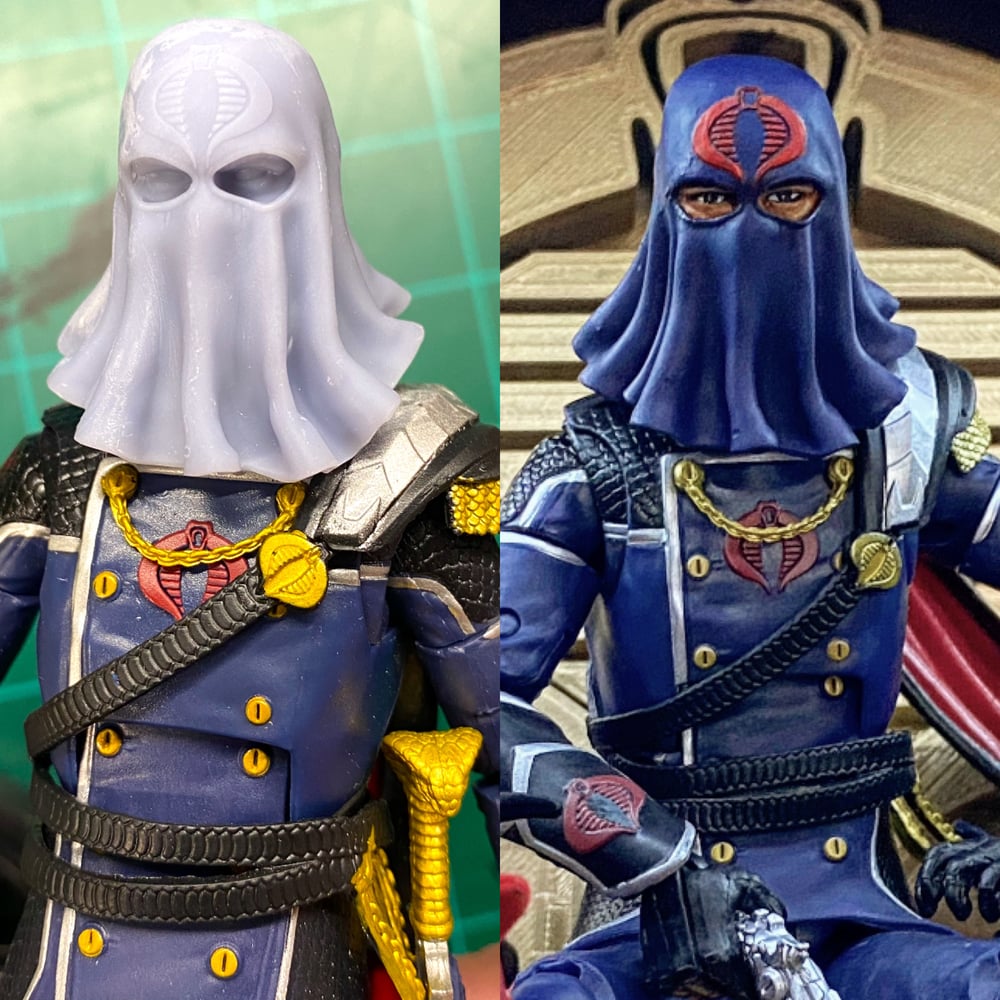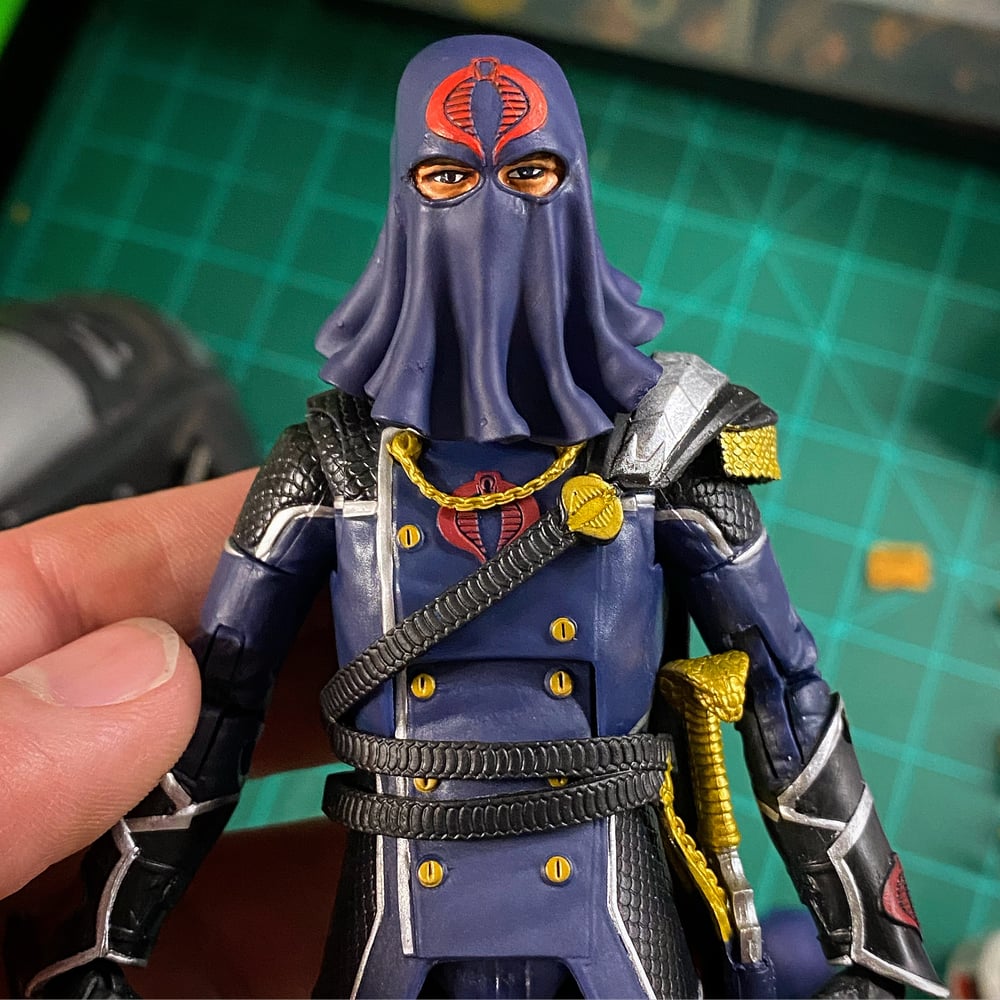 Available in painted and unpainted options. Unpainted will be grey, as shown in pics. The painted head will be done to match the standard release wave two Cobra Commander (regal and snake supreme variants may be available at a later date once I have them in hand).
Unpainted option will be ready to go after you order. Painted options are made to order and are to be considered a PREORDER, so please be patient as I'm just one dude with only 2 hands lol.
Heads are done in hard, abs like resin and are individually modded to fit the commander. If you need a better fit, please reference this helpful tip in the link below. (I will include a small piece of tubing in case you need it)
https://www.instagram.com/p/CEYlAjUA_lo/?igshid=198s7vvqo3y2y
Sculpt by gigabreaddigitalbakery
Due to the nature of pre-order items. All sales are final.